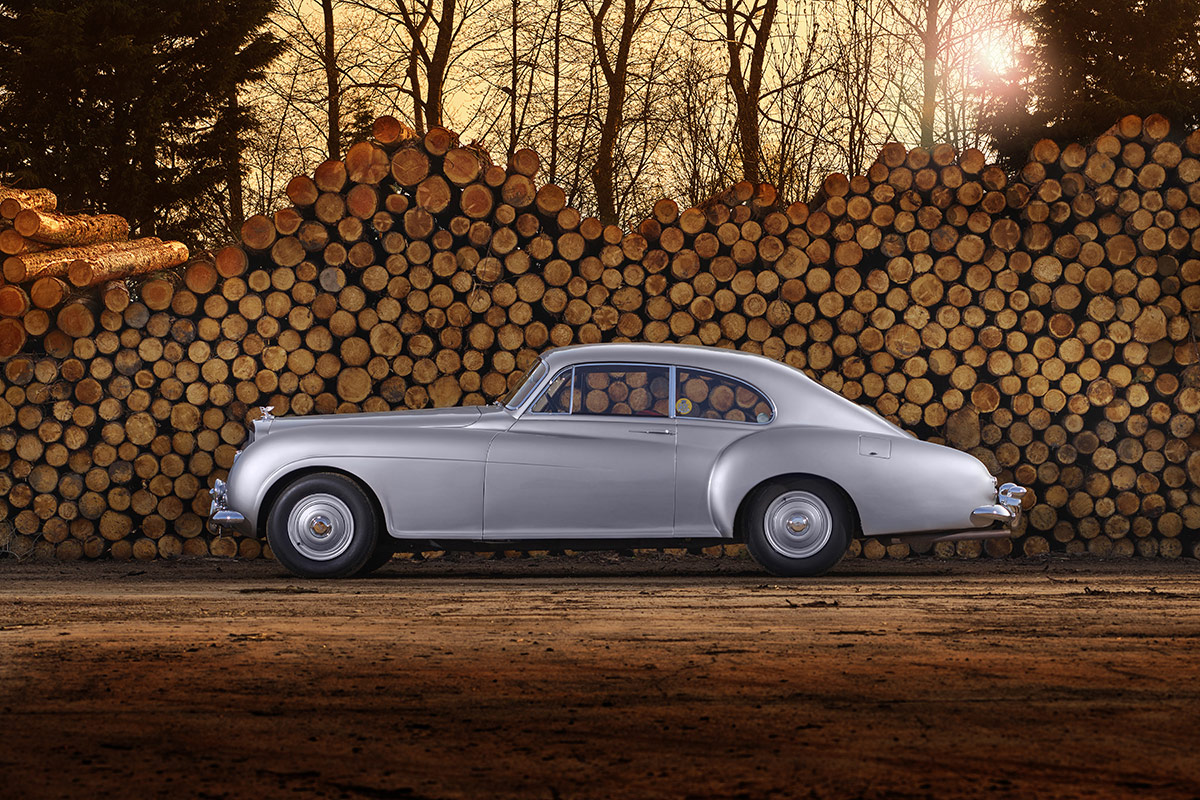 Global Reach
International Client Base
Our customers range from around the world and we have become adept at understanding the complex issues surrounding import requirements, NOVA, UK registration, Brexit regulations and export licenses. If you have a query about the feasibility of working with us, please give us a call and we'd be happy to advise you.
We also regularly attend many of the world's largest shows such as Monterey Car Week, Hampton Court Concours of Elegance, and Retromobile in Paris where we regularly meet up with customers and friends.
Multilingual
We have multilingual staff who are able to communicate in French, Italian, Dutch and  German.
Easy Access
We are easily accessible from London (1 1/2 hours by car)
1 -2 hours drive from international airports (London, Bristol Birmingham)
10 minutes drive from Kemble rail station
and there are heli-pad and private jet facilities nearby.
For directions, see here.