New Jaguar XK European and New Website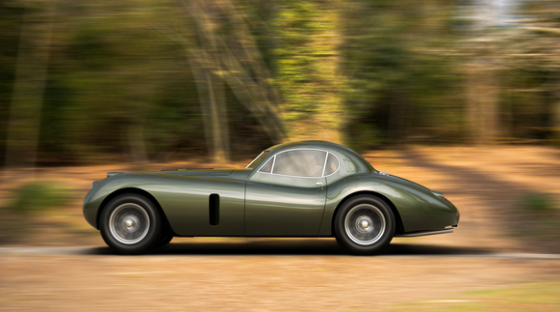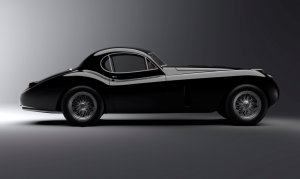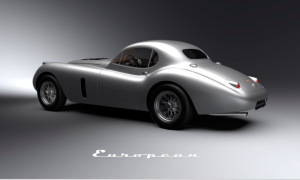 JAGUAR XK EUROPEAN LAUNCH
Welcome to the newest member of our 'European' programme: the Jaguar XK European. Taking a derelict donor Jaguar XK as its base, the car is then transformed into 'European' specification, featuring an all-alloy lightweight body penned by McLaren P1 designer, Paul Howse, and a full range of performance and comfort upgrades and enhancements.
To read more, see here
To see the full brochure, see Jaguar XK European
NEW WEBSITE
We are proud to have launched our entirely new website after several years of hard work. What we have produced is not only more modern, and more in-keeping with the our dedication to design and quality, but also represents our offerings in a much clearer way. Our authentic restoration work sits proudly alongside our bespoke projects, including the European programme, and each leads naturally into the many ways you can enjoy your car within the Thornley Kelham ecosystem; our race shop, rally support or concours preparation teams.
To see the new website, see here